About Us
Welcome to AC & Sons Party Tent Rentals!
Thanks for taking a minute to visit our website.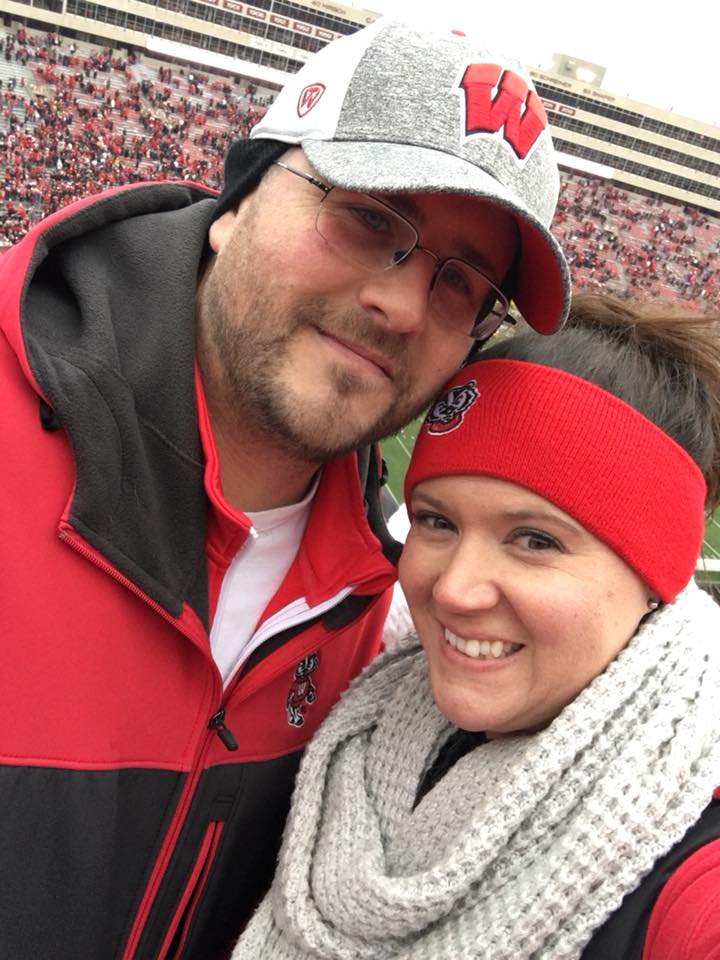 We are Bill and Desiree Fischer. We purchased AC & Sons Party Tent Rentals in March of 2018.  We service the entire Central and North Central Wisconsin area.  After running a successful package delivery business for more than 10 years, Bill decided it was time for something new. When the opportunity to purchase AC & Sons came up, it seemed like a perfect fit. Bill has been working hard to add new products and expand this already successful company. Desiree helps Bill with many of the behind-the-scenes aspects of the business. She also works part-time as a video-jouralist at a local television station and is a part-time, stay-at-home mom to their son Jackson. Bill and Desiree grew up in Central Wisconsin and are glad they are able to grow their business near their family and friends.
You can count on AC & Sons to exceed your expectations for your wedding, graduation, anniversary, corporate event, religious event, outdoor festival, intimate dinner party, or backyard barbecue.