Event Planning
Coordinating and decorating services that are bold, fresh, and one-of-a-kind.
We are committed to creating unique, distinctive and memorable experiences for you and your guests.
We help take the guess work out of the event planning and design process.
Our Event Planning Team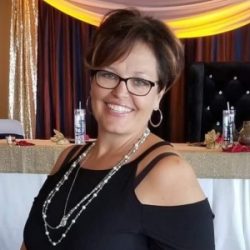 Stacey Froehlich
Wedding Planner / Wedding Coordinator
Stacey has been a Wausau native since 1995 and loves the Central Wisconsin area. In and out of her professional life, she is always finding herself in the middle of planning fun and memorable events for the people around her. She has a passion for party planning and enjoys helping others achieve their expectations for their event. That's why professional event planning is right up her alley. She has leveraged her experience into creating a coordination style that is unique with incredible attention to detail.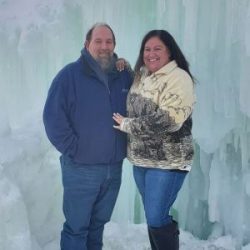 Jen Hagen
Wedding Planner / Wedding Coordinator
Jen was born and raised in North Central Wisconsin and has been married 15 years. After her own wedding had its hiccups, she's been very passionate about her friends and family having a flawless day. She fell into this service and has found an outlet for her creativeness and helping the couples make their dreams come true. It's the smiles in the pictures that ensure you gave them the best day ever!
Wedding Services & Packages
Corporate & Private Event Planning
We specialize in creating one-of-a-kind events on intimate and large scales. We work closely with you to develop a signature aesthetic and deliver a phenomenal experience.